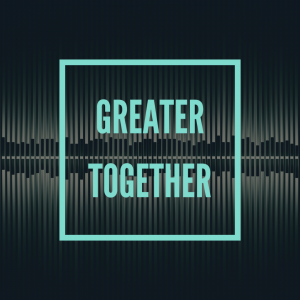 Greater Together is a podcast for and about entrepreneurs and community builders in Columbus, Ohio; aimed at demystifying what it takes to build a better business.
Season one explored stories of Columbus entrepreneurs, and how their businesses grew stronger through collaboration with others, be it via hiring, mentorship, networking, or partnerships.
Season two explores building purpose and meaning into the entrepreneurial journey by interviewing people with deep experience in specific tools, philosophies, and business models that support purposeful enterprise, from nonprofits and fiscal sponsorship to social enterprise and conscious capitalism.

SEASON 2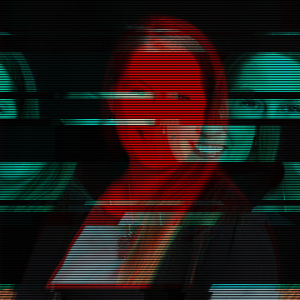 Greater Together is Hosted By Rachyl Kershaw, Founder of Greater Columbus Consulting.
I started Greater Columbus Consulting to help small businesses and non-profits become successful and sustainable. What I quickly found was that many entrepreneurs don't feel that they have the time or money to bring in others to help them, so I created the Greater Together Podcast to let entrepreneurs tell you their own stories, in their own words, and talk about not only their businesses, but also the network of friends, supporters, mentors and experts that figured in along the way. I hope the podcast sheds some light on how you can focus in on the talents and experiences that make you uniquely positioned to run your organization, while allowing others in, because while we are all capable of greatness, we are also all Greater Together.
Other Podcasts I Recommend