Join me as I ask local business founders hard questions about how they've grown their businesses and themselves, personally. I asked the same 3 questions of entrepreneurs from all walks of life, with businesses ranging from just over a year to almost a decade old. I hoped they would have insights that could help us all - and they delivered! They all have insights into what success really takes, and how we can all be Greater Together.
I hope you enjoy this season and gain your own insights to fuel your success!
I had a great time talking shop with Greg Lehman, Owner of Watershed Distillery.  His story is an inspiring story about how plans can change along an entrepreneurial journey. Being open to change and letting others help you is key in so many of the stories this season, but I think I saved one of the best for last, I hope you enjoy it as much as I did!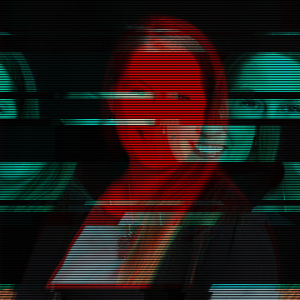 Greater Together is Hosted By Rachyl Kershaw, Founder of Greater Columbus Consulting.
I started Greater Columbus Consulting to help small businesses and non-profits become successful and sustainable. What I quickly found was that many entrepreneurs don't feel that they have the time or money to bring in others to help them, so I created the Greater Together Podcast to let entrepreneurs tell you their own stories, in their own words, and talk about not only their businesses, but also the network of friends, supporters, mentors and experts that figured in along the way. I hope the podcast sheds some light on how you can focus in on the talents and experiences that make you uniquely positioned to run your organization, while allowing others in, because while we are all capable of greatness, we are also all Greater Together.